Employees representing Harvard Developments Inc. & Harvard Property Management Inc. joined forces with Harvard Western Insurance in support of Regina Education and Action on Child Hunger (REACH). REACH is a non-profit, charitable organization that works alongside schools, day cares and other child-serving groups & agencies to ensure that every child in our community has safe and nutritious food available. The Harvard team has committed to volunteering every Wednesday throughout the month of August from 7:30 – 9:30 am to assemble Good Food Boxes packed with fresh fruits and vegetables. These boxes can be purchased by the public at a reduced non-profit price.
For more information on REACH please visit the organization's official website at http://www.reachinregina.ca/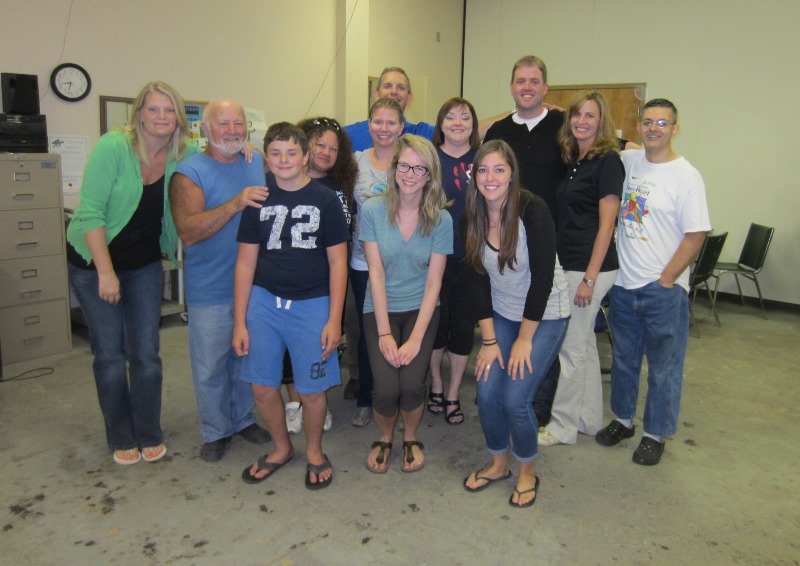 Harvard employees showing their support for REACH.