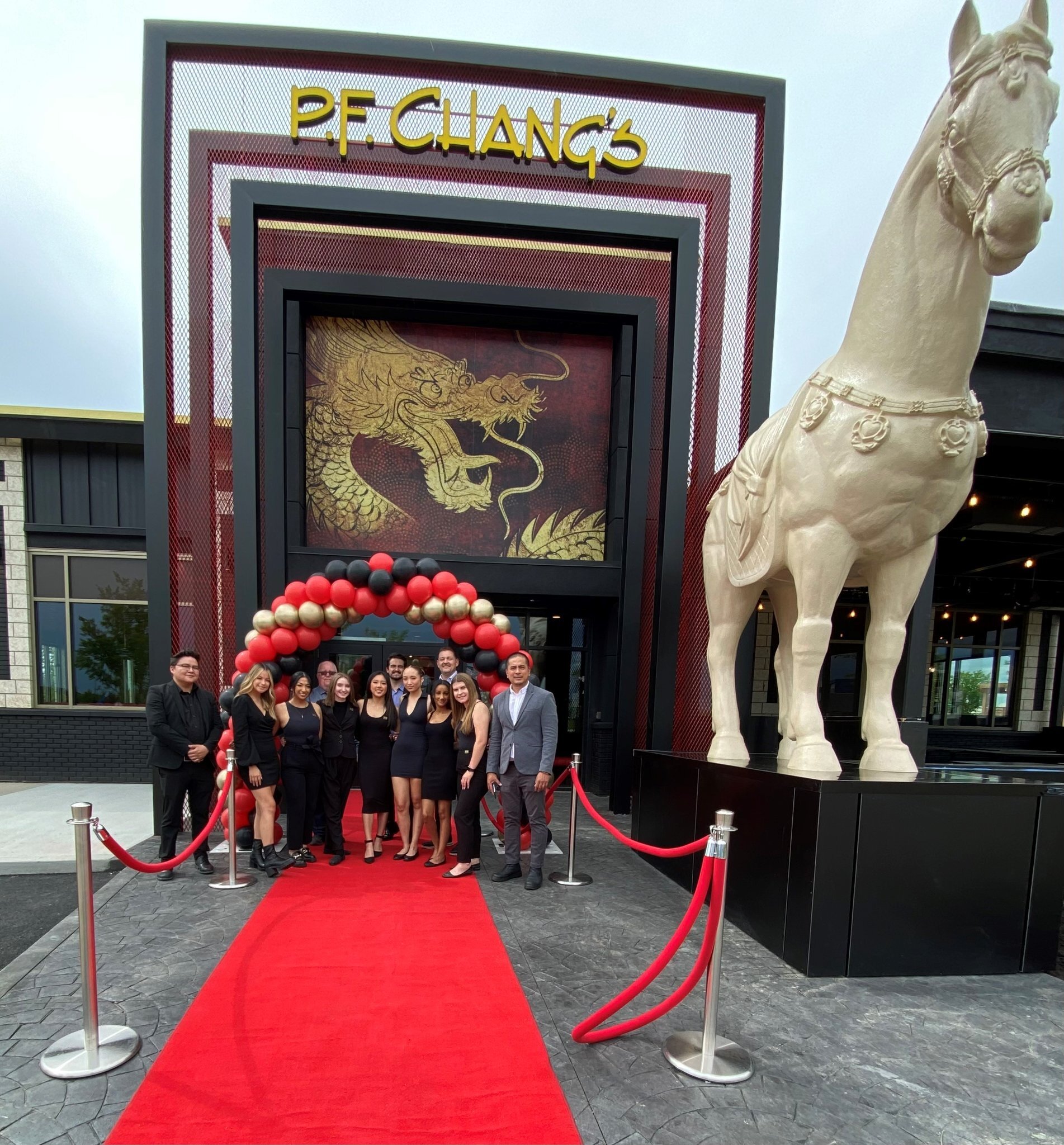 Harvard Developments is pleased to welcome Alberta's first P.F. Chang's location to Edmonton's Currents of Windermere.
The innovative restaurant brings with it the legendary taste of P.F. Chang's signature menu, a memorable dining environment including an enclosed patio area, and iconic murals and statues for residents of Edmonton and beyond to enjoy.
Only the third of its kind in Canada; the 6,000+ SF restaurant is located at 6303 Current Drive NW within Currents of Windermere and features P.F. Chang's delicious made-from-scratch dishes, including Chang's Spicy Chicken, Mongolian Beef, Chang's Lettuce Wraps, Sushi, and innovative cocktails and desserts.
P.F. Chang's has established a global presence with over 300 restaurants worldwide, and we are proud to be part of their introduction into the Alberta market.
For more information on P.F. Chang's Edmonton, please visit pfchangs.ca and follow them on Facebook and Instagram @pfchangsedmonton